Sarah Cooper
---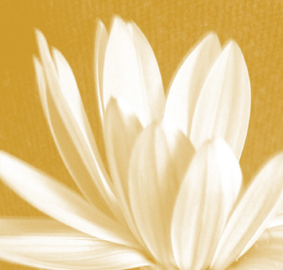 Reiki Master Practitioner

Sarah completed her training as a Reiki Master in 2005. Since then she has worked with a vast spectrum of people experiencing a wide range of conditions - from the physical to the more emotional in nature. She believes in empowering the individual, helping them to bring their own life back into a state of balance and well-being.

Having worked in Harley Street, London, Sarah now runs a clinic in Letchworth Garden City in Hertfordshire.

Sarah is a member of the Reiki Healing Association and holds a current DBS certificate.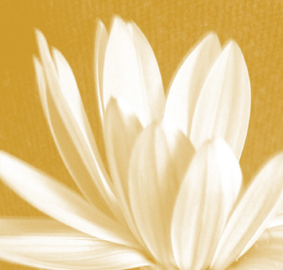 As listed on
UK-Holistics.co.uk
The Directory of Holistic Therapists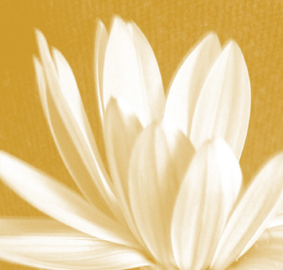 A Selection of Testimonials
"I have had a handful of Reiki sessions with Sarah already and I can honestly say it's been truly amazing. Sarah is such a wonderful therapist - she's warm, friendly and caring - all the attributes that make a perfect Reiki practitioner. I walk out of each session so relaxed, with a big smile on my face and I feel totally recharged. I start looking forward to my next session as soon I have left my last one. I've recommended Sarah to everyone I know as I honestly feel that her sessions have helped me so much. I just wish I'd started years ago!"
S Gooding


"It is difficult to put into words the amazing Reiki experience I have with Sarah, you really need to experience it for yourself! With her calm and caring manner you feel instantly at ease in her presence and able to share your hopes for the session. As the session begins Sarah takes you into a peaceful state; allowing you to relax and open your body and mind to the energizing powers of Reiki. What you will experience during this time will be unique to you but I will say is that it has helped me to feel grounded during challenges and trust in myself and the strength I have to overcome these. I have already recommended Sarah to many of my friends, family and work colleagues and look forward to continuing my sessions with her on a regular basis."
S Lewis

"Sarah is one of the loveliest people I have ever met and I am amazed at how much Reiki is changing my life. I originally went to Sarah as I was suffering with lower back pain and felt constantly run down. After a few sessions, I'm no longer aware of physical pain in my back and I'm so grateful. An added bonus to helping my physical being was also the huge change Reiki has made to my emotional being. I'm calmer, more at peace and it's really helping me to view things in a more positive way.
Sarah takes the time to listen and genuinely wants to make a difference to my life. I'm so glad I have found Reiki and Sarah; I would have a treatment everyday if possible!"
Z Steward

"I have recently experienced Reiki with Sarah and am certainly feeling the benefits. She is warm and generous in spirit and I found her sessions extremely beneficial. I will definitely be going back for some more and I thoroughly recommend her."
S Aitkenhead
"I have been having Reiki sessions with Sarah & it has changed my life - given it back to me. Sarah is a lovely and very friendly person and I find her Reiki sessions relaxing and uplifting. I recommend her very highly."
B Tarry


Sarah Cooper is a fantastic Reiki practitioner; friendly, professional, honest and achieves amazing results. Sarah has my highest recommendations - whether you are looking to find a different way to relax, curious or work on a specific illness.

I read up a bit on Reiki after it was recommended by a colleague and reading a couple of magazine articles and went along with an open mind.

Every session is different and have found that the Reiki energy just goes to where it is needed and in general has made a significant difference in my life health wise as well as a general sense of well being."
A Bibi

"I am currently coming out of a long illness which has left me with deep-seated stress and anxiety to overcome.
To help with this I took a course of Reiki. During the sessions I experienced a deep sense of relaxation and mental calmness, both of which I had lost as a result of my illness. Reiki reminded my body that it could relax and switch off, which in itself was re-assuring. I was being re-trained in something vital - the ability to really relax physically and mentally."
D Smith

"I have been receiving Reiki from Sarah for a little over a year now, primarily for joint stiffness and general stress reduction.

Sarah is a wonderful therapist. I always feel totally at ease with her and the Reiki itself is amazing.

I have had excellent results from my sessions with her and leave them feeling totally re-invigorated, uplifted and calm. I would recommend Sarah to anyone looking for a quality Reiki therapist without hesitation."
J Ryan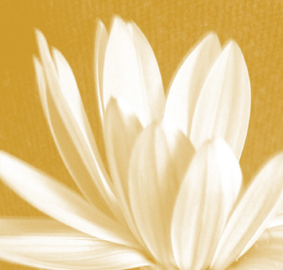 Telephone or Text 07799 311797
Copyright Sarah Cooper 2016 - 2021 ©. All rights reserved.
"I finally made time to take a first session with Reiki last year, having moved near to where Sarah is based. I was amazed how much just one session affected my general sense of well being and ability to relax and deal with daily stress. I now attend Reiki sessions on a regular basis and I can highly recommend Sarah Cooper as a very professional and skilled practitioner. My general health is improving which in turn improves my ability to maintain a balanced approach and attitude to life. I feel that Reiki has a holistic effect on the mind and body. "
V Cansick

"I've had healing from Sarah on a number of occasions and I find it far more powerful and effective than any other Reiki I have had. She has a lovely manner and a perfect lightness of touch with the healing. I felt the energy flowing and each time I was sorry when it ended. It leaves me feeling very positive and uplifted. Sarah also has a great deal of wisdom to share in her inspired writing and I am looking forward to reading her new blog."
C Cherry
"I have been to Sarah for Reiki Treatment for a few months. I run a busy consulting business and needed some rebalance to counter the stress of commuting and pressures of work and Sarah has certainly done that. Her approach is very professional and calming and I found her to be very warm and friendly as well. I would highly recommend Sarah to a friend who needed some relaxing and stress busting, with the benefits of the longer lasting effects of a boosted immune system and increased energy levels."
L Barr-Jones

"I have recently had some Reiki treatment with Sarah, I experienced new sensations and deeply relaxed and am really feeling the benefits from the treatment. Sarah has a lovely calm and caring manner. I will definitely be going back for some more and I thoroughly recommend her."
P Shaw

"Sarah gave a professional and heartfelt treatment to me, in which I experienced new sensations and deeply relaxed. Post treatment my body was much more aligned, and I felt superbly calm, confident, happy... At ease. Thank you!"
Saskia Griffiths-Moore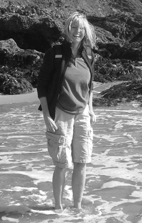 "I contacted Sarah the first time to support my body, mind and soul after doing inner work. This basically means that you go inward and work on your inner needs. By doing this I became aware of tensions, disturbances, insecurities and issues that I was previously unawares of. And once revealed, it's not easy to cover them up again. To make a long story short – to solve my dysfunctional habits I decided to start with Reiki treatments and life took me to the "Centre for Healthy Living" in Letchworth and to Sarah.

Sarah has a wonderful, gentle, compassionate and empathetic soul. As soon as you enter the room you feel safe and she gives you her fullest presence to find out the best way to work with you.

With Sarah I have found a mentor and supporter to find my own, unique pathway to my inner peace, to connect with my soul and to get and stay healthy. I'm very grateful for this. I always feel safe and comfortable. You will never leave her with a feeling of insecurity. Every time I come home after a session I feel more like myself, I feel more healed and I feel more connected to my true being.

Reiki has taught me that one of the human's greatest gifts is love. It also teaches you to become the best you can be. It is a journey to wholeness. Energy healing has been in existence and used as a legitimate practice for thousands of years all over the world and going back to this ancient wisdom has changed my life... A big thank you to Sarah!"
N Minkwitz

She has featured on BBC 3 Counties Radio as their Reiki expert, and is author of the book "
Working with Reiki
".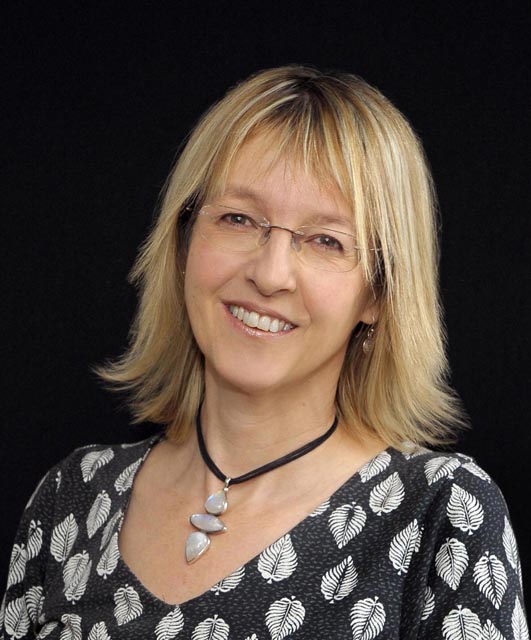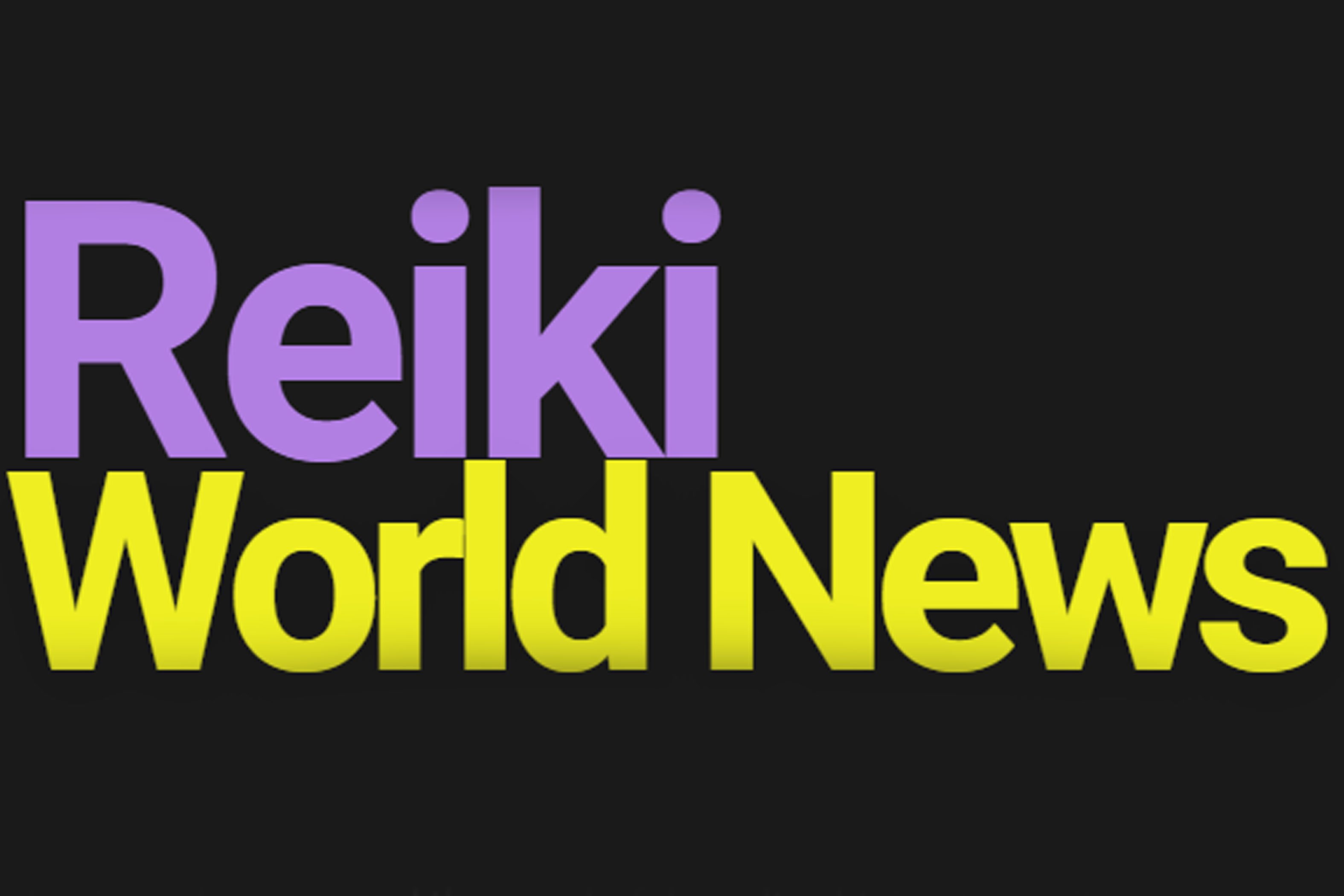 Read articles by Sarah and a wealth of others covering a broad range of Reiki and energy based topics.