Sarah Cooper
---
Reiki Master Practitioner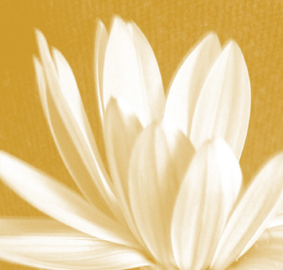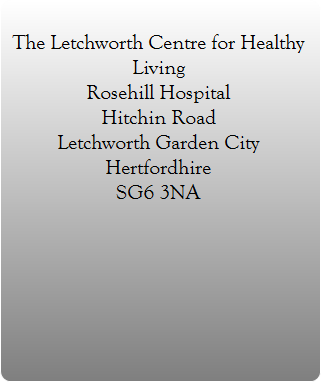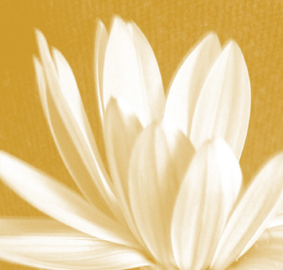 Treatments will take place at:

*
Each treatment lasts
approximately
1 hour
payable* by cash, credit/debit card or cheque ... £45.00
and any follow-up appointments at the reduced rate of £40.00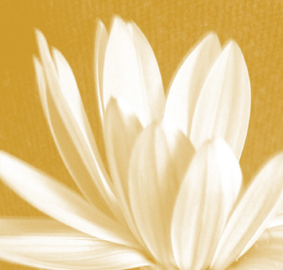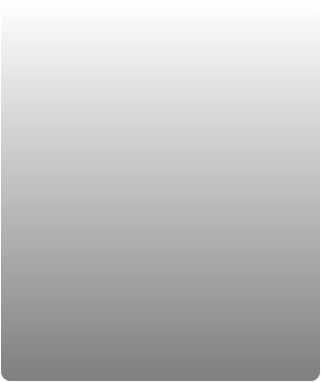 *Did you know that if you are a member of a
private healthcare scheme,
a course of treatments may be made available to you
free of charge?

It's always worth asking...


What Happens During A Treatment?

After a short consultation, you will lie down fully clothed on a couch. (If your condition makes this at all uncomfortable, please let me know as you can easily remain sitting.) I will then place my hands gently on or over your body, whilst you close your eyes* and relax to softly playing music or into the quiet calm of silence. (*If you would find it in any way distressing to close your eyes, treatments can take place with your eyes fully open and we can talk to each other during the treatment, to ensure you are completely at ease at all times.)

During a treatment you may feel gentle sensations ranging from warmth to coolness, mild tingling, slight pressure or weightlessness. Whatever the physical sensations, you are most likely to feel a deep inner peace and calm.

It may take several days, or possibly even a few weeks for the full results to be felt, or it may be immediate. And whilst there can be no guarantee as to the outcome of any treatment, the longer a condition has been held, the more likely a series of treatments will be required to establish to what degree Reiki may be able to help you in regard to specific conditions.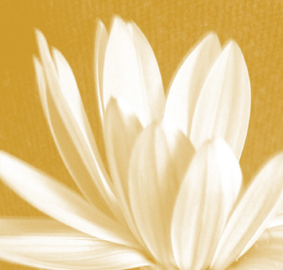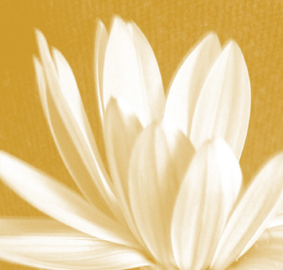 Telephone or Text 07799 311797
Copyright Sarah Cooper 2016-2019 ©. All rights reserved.
Gift Vouchers Available - the perfect present whatever the occasion...