Sarah Cooper
---
Reiki Master Practitioner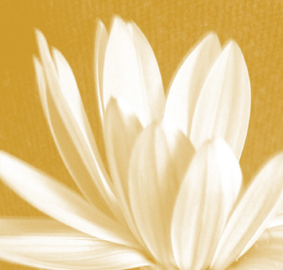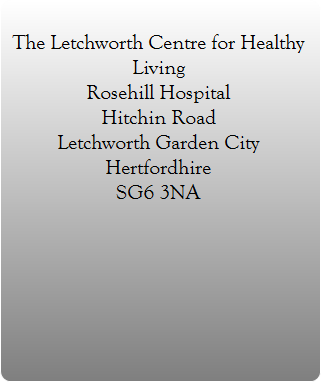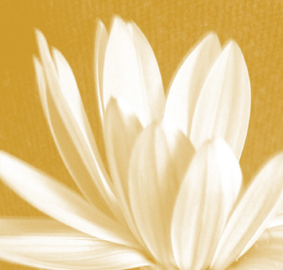 Treatments will take place at:

Each appointment lasts
approximately
1 hour
payable* by cash, credit/debit card or cheque ... £45.00


What Happens During A Distance Reiki Treatment?

We will begin with a consultation, after which you will be asked to go and lie down (or you can sit should this be more comfortable for you), for the treatment itself. You can remain connected to me online, or else please choose to rest in a place where you will remain undisturbed. It is a time to switch off your phone and put aside all other distractions. Time simply to focus on your health and your well-being.

You may like to set aside more than an hour for your appointment if that is practical, because most people find the Reiki so relaxing that they like to drift off to sleep afterwards, or at least stay in the calming energies for a while longer. Most people enjoy closing their eyes and allowing themselves to go into a deeply peaceful state. It's a lovely way of giving yourself permission to really let go and receive. If, however, you would find it in any way distressing to close your eyes, treatments can take place with your eyes fully open to ensure you are completely at ease at all times. In such instances (if you are no longer connected to me online), it would be best if you could focus on something that you find uplifting. Whether that be a tree outside your window, or a picture, ornament or similar inside the room. Avoid looking at something that would give you any stress, such as an area of the room that needs tidying, or any reminders of something your mind might tell you that you 'should' be doing instead. We want your mind to relax as much as your body!

You can choose to listen to some softly playing music or the quiet calm of silence. I am also happy to begin the session with some guided imagery if you would like some additional help in settling a busy mind.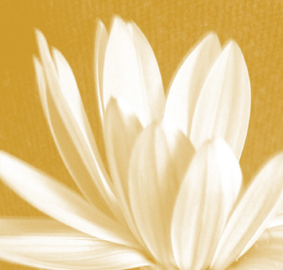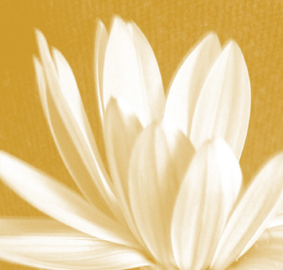 Telephone or Text Sarah on 07799 311797
Copyright Sarah Cooper 2016-2022 ©. All rights reserved.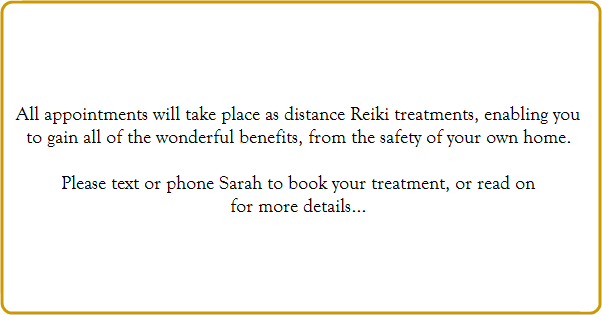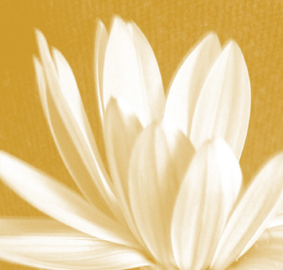 What Will I Feel During A Distance Reiki Treatment?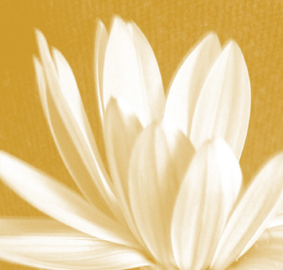 Just about everybody I treat feels a wonderfully deep peacefulness and calm, which is often coupled with sensations ranging from warmth to coolness, mild tingling (as if the body were gently vibrating with the frequencies of the energy), slight pressure, heaviness or conversely weightlessness. You may see images in your mind's eye. These could be anything from pictures almost as you might see them in a dream, through to beautiful colours swirling. All signs of processing the energy changes. It is accepted that a very few people feel little or nothing during Reiki. That might seem disappointing but it in no way relates to how successful the treatment has been. This is because Reiki is working at an unconscious level - the level at which your body operates, and your emotions run. With those being the very things that you are looking to alter, you can see how Reiki will be working at the most appropriate level for positive changes to take place, and so these need not be within your awareness. Ultimately you are an entirely unique individual, and so your experiences of Reiki will be too.
What Is Distance Reiki?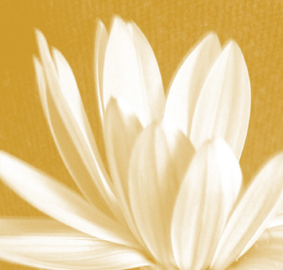 Distance Reiki (also known as 'absent' Reiki) is a way of receiving Reiki treatments without being physically in the presence of the Practitioner, which might seem a slightly strange concept at first.
We are so used to living our lives governed by what we can see, hear or feel in front of us, that it can sometimes be challenging to take another approach. However, with Reiki we are dealing with
energy
, and that is more in tune with our intuitive senses...
We need to remember that responding to energy from a distance is actually a very natural ability in humans. You may well be able to recall a moment in your life when you
Click here to read on...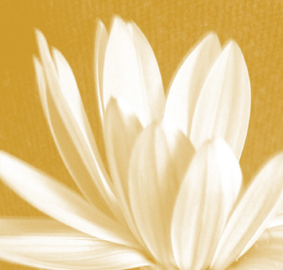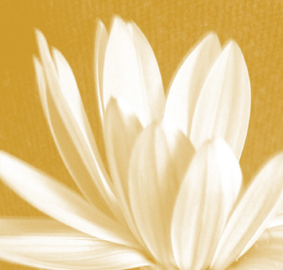 During Coronavirus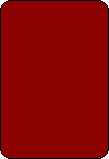 Currently
unavailable

Please set aside an hour for your appointment.
Which will allow for a short consultation, followed by the Reiki treatment, together with an opportunity to discuss your experience
£25.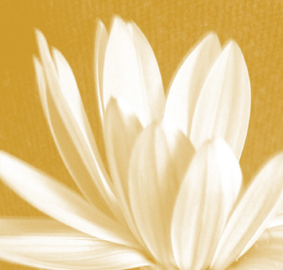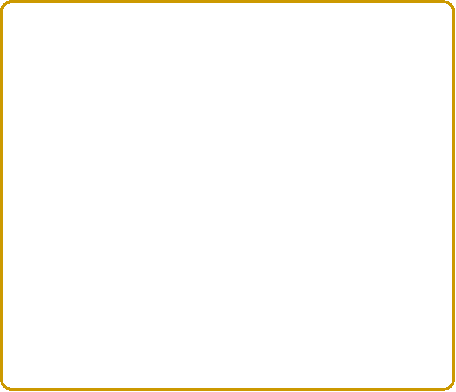 This is what one of my clients said about their first experience of distance Reiki...

"The treatment was amazing! I didn't know what to expect from a distance treatment, but it was just like when you are in the room. I felt a wonderful heavy warmth and tingling during the session... I've been feeling wonderful ever since."