Sarah Cooper
---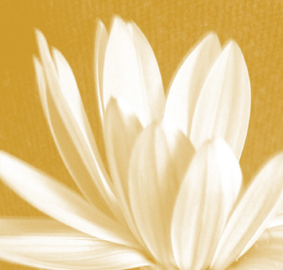 Reiki Master Practitioner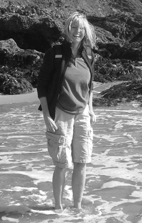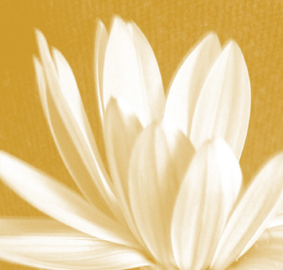 What Is Distance Reiki?
Distance Reiki (also known as 'absent' Reiki) is a way of receiving Reiki treatments without being physically in the presence of the Practitioner.

It can seem a slightly strange concept at first. We are so used to living our lives governed by what we can see, hear or feel in front of us, that it can sometimes be challenging to take another approach. However, with Reiki we are dealing with energy, and it is more in tune with our intuitive rather than logical senses.

We need to remember that responding to energy from a distance is actually a very natural ability in humans. You may well be able to recall a moment in your life when you entered a room and sensed an atmosphere. Where you have somehow known that an argument has been taking place between people, or there is romance in the air which your entrance has interrupted. Most of us will have also experienced times when we know someone is in a really bad mood, without them even saying a word. All energy exchanges taking place!

Now if you have ever received face-to-face Reiki before, then you may already have worked with a Practitioner who never touches your body, because they have been taught to work in this way. Others, like myself, use a mixture of light touch (gently resting the hands on the body) together with the 'hands-off' methodology. But again, directing Reiki from a distance (if generally only by one to sixty centimetres or so), is a both a normal and regular occurrence during an appointment, and in a range of clinical settings. For instance if you visit your local hospital, you may now be offered Reiki from one of the paid professionals who work there. Some doctors will suggest Reiki for their patients during a medical procedure, since it has been established that it can both calm the patient and aid recovery times. Indeed this happens at one of my local hospitals - The QEII in Welwyn Garden City, Hertfordshire. In such circumstances, the Reiki will sometimes need to be given at a distance, in order to avoid restricting the access of medical staff.

We therefore simply need to allow our minds to grasp the idea that the amount of distance is immaterial - there being no difference if there is two centimetres or thirty centimetres between the participants. Taking this a stage further, if Reiki works with the Practitioner being thirty centimetres away, then for your appointment we simply extend the space between us further still, allowing you to remain in your own home.

Some people find the concept easier to relate to when viewed in a similar way to how we use a radio. Waves of sound are constantly all around you, even though you haven't been able to see or feel them. When someone lets you know that they exist, you realise how you can be at any distance from the source of those sound waves, without any understanding of how they work or travel, yet connect with them via a receiver (radio), allowing you to pick them up. Similarly, Reiki does not require you to be aware of the source of the energy waves, nor understand how they work or travel. It simply needs you to realise that the Practitioner acts like the radio - enabling you to tune in.

Wonderful isn't it! And just one of the many things that makes Reiki so fascinating.

This is what one of my distance Reiki clients told me after her session: "Thank you Sarah!! I was working all day on the computer and I was very focused. [After the Reiki] I am not tired like I was the day before and my back pain went away." And another said: "Wow! What beautiful energy. I felt it so intensely in my heart and saw green and gold light. It was wonderful."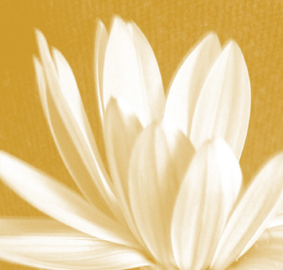 Copyright Sarah Cooper 2016-2020 ©. All rights reserved.
Telephone or Text 07799 311797