Sarah Cooper
---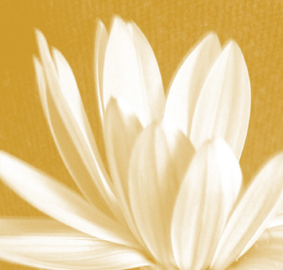 Reiki Master Practitioner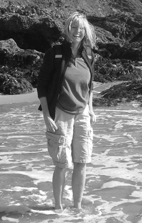 Are You, Or Would You Like To Become A Reiki Practitioner?
If so, then I would like to offer you some help...

Whilst this is such a rewarding and wonderful career to pursue, it can appear a little daunting in those early days, before you feel you have really been able to establish yourself.

Not only are you getting used to working with Reiki energy, but you also need to understand how to work with individuals on a client basis, and how to set up and run a business. It can seem over-whelming after just a few days of training, particularly if becoming a Reiki Practitioner represents a significant change of role for you.

This is why I have written a book, to guide you through the whole process and it includes many case studies, so you really will feel well equipped to handle a wide range of client situations.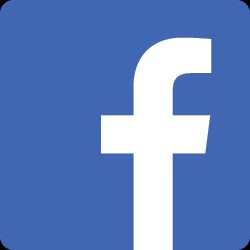 Copyright Sarah Cooper 2016-2021 ©. All rights reserved.
I have also set up a Facebook Page called Working with Reiki, aimed at providing guidance and support. Have a look now and feel free to leave comments or ask questions.

Read some of the reviews below:

"What an excellent book, whether youíre just starting out on your Reiki journey or have been practicing for a while. Apart from covering the basics, there is so much information about training, setting up a Reiki business and welcoming your first clients.
The very important legal stuff is in there too with updated information about what you need to do in the way of insurance etc.
To summarise, itís a great book which is so easy to read, full of information for all Reiki practitioners, and certainly one that Iíll be dipping into time and time again."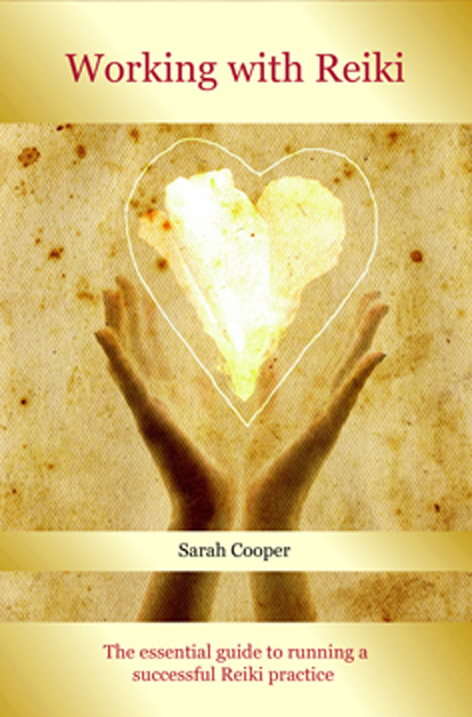 "I have had a strong interest in Reiki for many years ever since my first treatment and experiencing its many benefits. I have read many books on the topic and each have left me disappointed until now. Sarah writes in such a friendly informal manner detailing her own experiences, advice and suggestions. A far cry from the dry this is Reiki, this is what it does etc I have found in every other book.
This is the only book you need on the subject and thank you Sarah for writing this wonderful book."
"I am a Reiki level 2 practitioner, and this book is the book I wish I'd had at the beginning of my reiki journey. It contains so much information that others don't, about the practical side of reiki, as well as the more emotional and spiritual growth side. The author describes her own experiences, and it is so reassuring and easy to resonate with. As I read the book, it felt like I was having a conversation with the author. I consider it my new reiki friend! I would definitely recommend this book whatever stage you're at on your reiki journey."
"This brilliant book really is a must read for anyone who works with Reiki or is thinking of doing so. Well written but easy to read and understand this book is everything you need to know and inspire you on your Reiki journey.
Enjoy it....I did."